Fresh from a performance in Dublin, Beyonce was spotted shopping with Miss Tina at Selfridges in London.  See the pics inside....
Beyonce Knowles was spotted shopping in Selfridges with her entourage yesterday in a bright orange dress.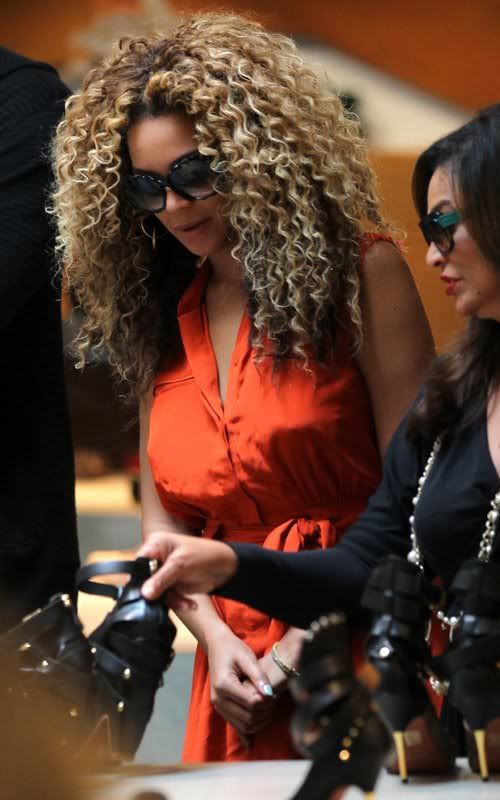 Bey looked at a few clothing racks and some high-heeled shoes with Miss Tina, but didn't try anything on.
Bey's bodyguard Julius and her personal assistant Ty Hunter joined her at the store.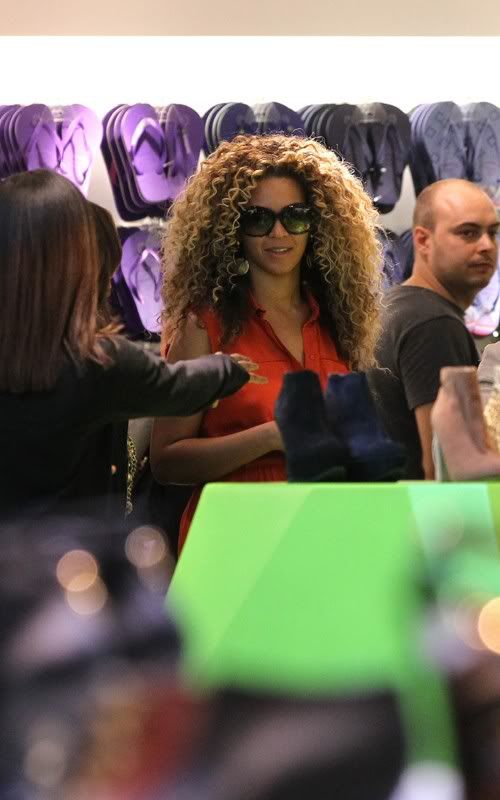 She stayed at the store for about 30-minutes before leaving.
Also in Bey news.....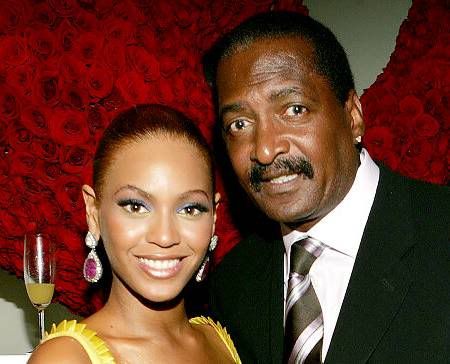 Beyonce's dadMathew Knowles is attempting to clear his name and damaged reputation by showing that he never stole money from his daughter.
According to TMZ, Mathew Knowles was fired by Beyonce and replaced with a representative from Live Nation after Bey's law firm conducted an audit of her finances and most recent tour. They concluded that Mathew had indeed taken money.
But Mathew says this is a lie and he wants a judge to allow him to take depositions from people at Live Nation to discover where these lies may have originated from.
Hmmm......I'd nix the depositions and start with the man in the mirror Mathew....SMH.
The Randomness
1.  Lil' Wayne says Tha Carter IV is totally finished. Story.
2.  Estelle talks about her new album and being a British success in the US.  Story.
Photos via Lawrence Earl/Splash News